Required by cities, schools and other applications when a meter is out of order and during free parking dates, you can order ahead of time, or as your need arises. Call us for colors and sizes.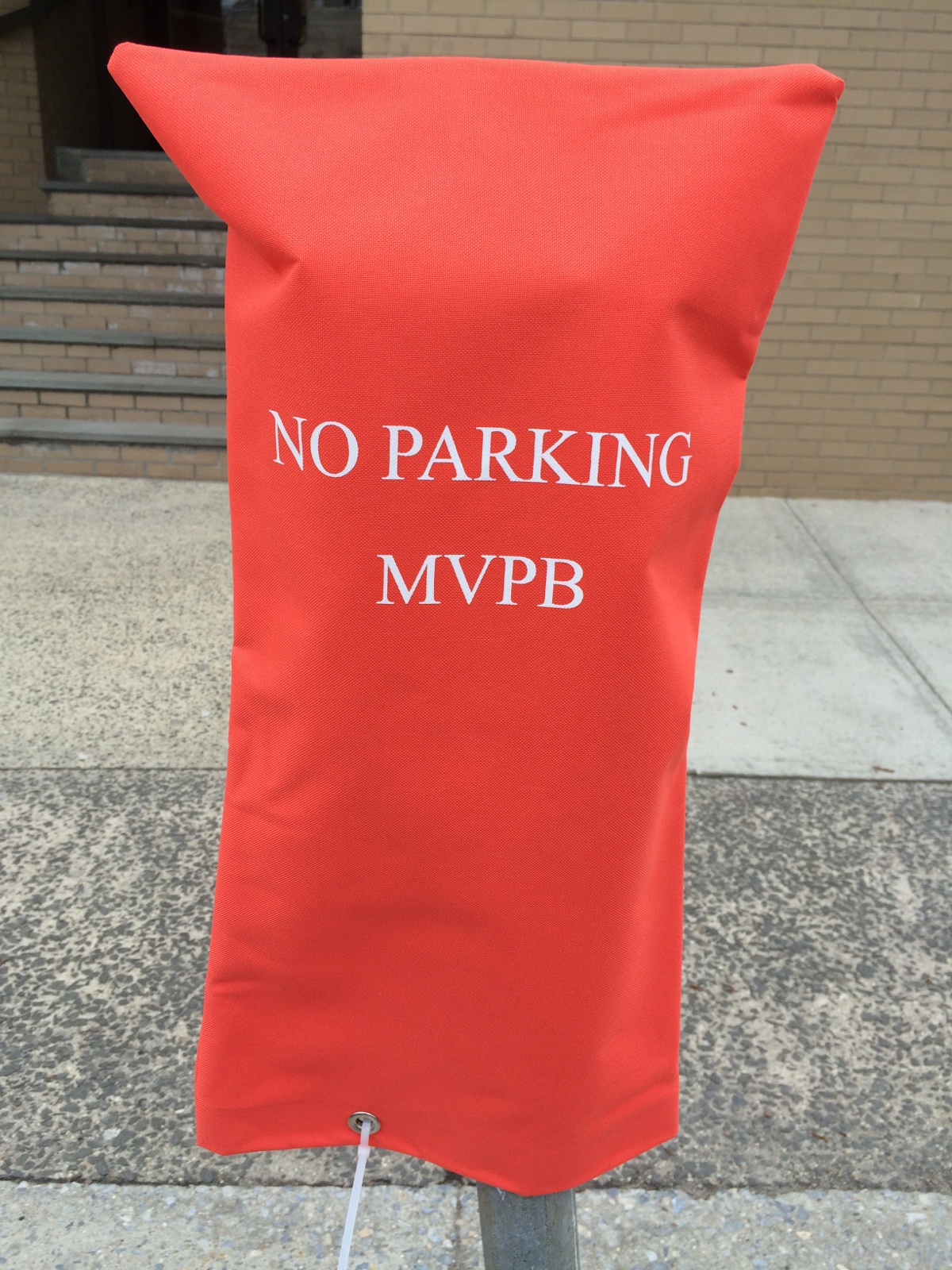 These hoods are made of 600 Denier Polyester and feel very similar to light back pack material. Strong and inexpensive, this material is very durable and weather resistant, and also has UV protection. Sunbrella fabric is also available upon request. Sunbrella is a top of the line fabric in fade resistance from the sun and or staining.
Available in several colors, standard sizes or custom made to your specifications. Add a display window or solar panel, not a problem! Need a custom imprints with logo? Not a problem! Need fabric samples? Not a problem!
We cover many things: parking meters, pay stations & kiosks, signs, gate arms etc. We have you covered!